---
Tue, 14 Sep 2021 14:00 -15:30 BST
SHAASAN Webinar 2 – Sustainable Hydropower in Asia hosted by Institute of Hydroecology, MWR & CAS and the University of Southampton.
SHAASAN – Sustainable Hydropower for Africa, Asia and South America Network aims to improve the sustainability of hydropower by protecting the fisheries on which low-income fishing communities in developing nations depend for food security. This will advance environmental impact mitigation technology and develop more sustainable operations and planning practices. We will disseminate outputs and build research capability to benefit other DAC nations, principally the Least Developed and Lower Middle Income Countries in Africa, Asia, and South America.
Time:21:00-22:45 (Beijing time); 14:00-15:30 (UK time)
Schedule:
Prof. Paul Kemp (United Kingdom): Introduction to the SHAASAN Network
15 minutes presentation and 10 minutes comments:
1. Prof. Jianbo Chang – title to be given later,
2. Prof. Peng Bun Ngor – Cambodia, a presentation from the Mekong: "Fish assemblage responses to flow changes"
3. Prof. Guangqiu Jin – "Ecological effects of lakes and wetlands under hydrologic processes"
4. Mr. An Vi Vu – "Diversity in migration patterns of Mekong fishes"
This event will be held online, a meeting link will be sent to participants at least 3 days in advance of the event.
BOOK TICKETS:
https://www.eventbrite.co.uk/e/sustainable-hydropower-network-webinar-asia-tickets-169250957169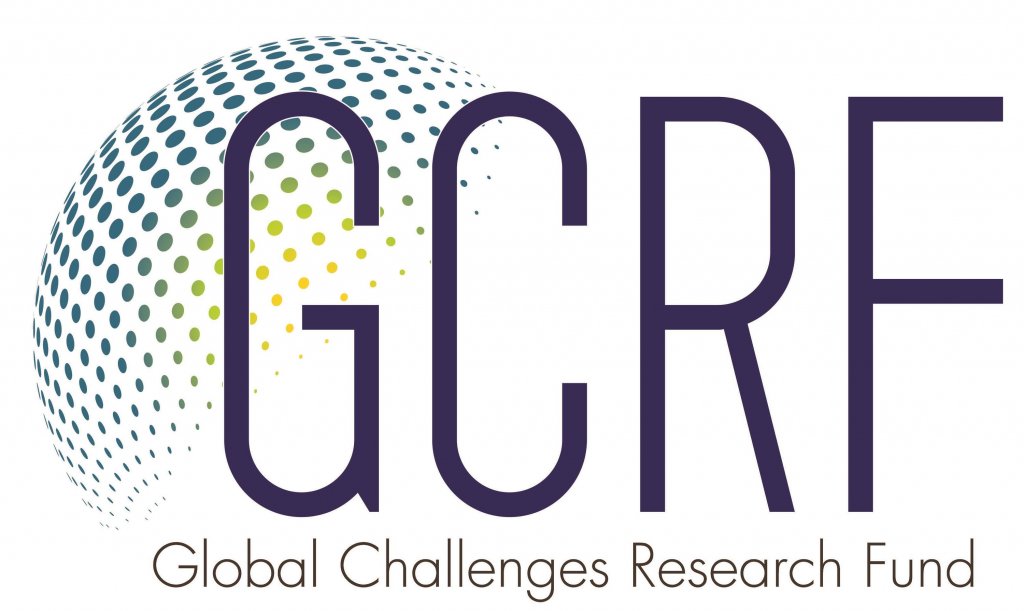 The Network is sponsored by the Global Challenges Research Fund


Hosted with Institute of Hydroecology, MWR & CAS & ICER – International Centre for Ecohydraulics Research http://www.icer.soton.ac.uk/sustainable-hydropower-network/, CDT Sustainable Infrastructure Systems http://www.cdt-sis.soton.ac.uk/ and CDT Sustainable Infrastructure for Cities https://cdt-sicities.soton.ac.uk
Sustainable Hydropower Network webinar – Asia