---
Research in the area of Sustainable Infrastructure for Cities will take place in collaboration with the UK Collaboratorium for Research on Infrastructure and Cities (UKCRIC) who are helping to support standard PhD projects here at the University of Southampton along with Industry sponsors and other funding.
For more information on UKCRIC please follow the link: https://www.ukcric.com/
Fantastic research and projects have been conducted through out current CDT- Sustainable Infrastructure Systems (website) and this work will continue through the new PhD projects that will be available. Students will be registered on the standard PhD in Engineering and the Environment programme however students will have access to training modules that were part of the CDT in Sustainable Infrastructure Systems as non-credit bearing modules.
The PhD projects will run for 4 years and be funded for 3.5 years with 6 months for writing up. They will feature development training that is related to Sustainable Infrastructure Systems. These training modules will be non-credit bearing and will provide a professional and research based skills foundation for the PhD project. Training will be integrated across the entire four years and individually tailored to a Personal Career Development and Training Plan, developed through a Skills Gap Analysis with the supervisory team and industry sponsor.
Integrated Training modules
The flexible and integrated training programme will combine technical and transferable components, delivered through a mix of novel cohort based peer-to-peer learning and more traditional teaching methods. Students and staff will participate in cohort-building training activities to develop transferable skills (e.g. project management, media / digital, team working and outreach / engagement) at strategic points throughout the PhD.
A one-week cohort module entitled, "Sustainable Infrastructure Systems", which will be co-delivered with industry during Week 1. Staff, working in collaboration with industry representatives, will adopt a team teaching approach to enhance student understanding of the complexity of the projects, through emphasising the interactions between sectors as part of an infrastructure Nexus.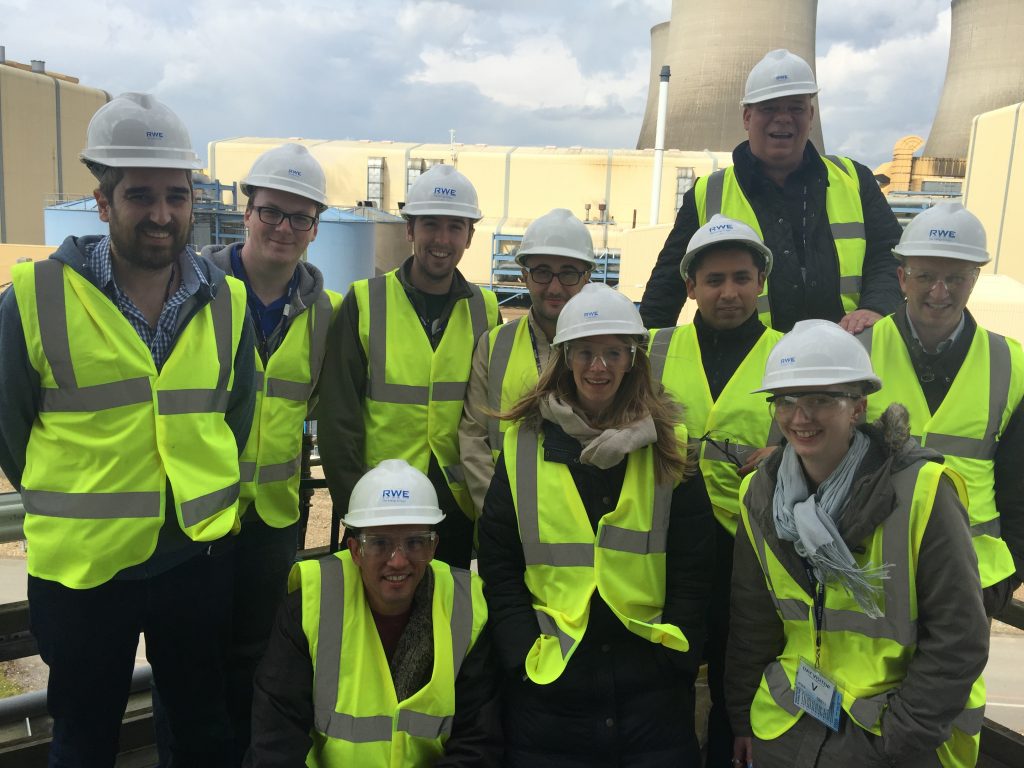 The Group Project focuses on a specific challenge faced by industry. Working together with other postgraduate researchers in the CDT cohort a project will be investigated, planned, researched and a solution delivered. This could be in the UK or overseas working with one of our Industry partners.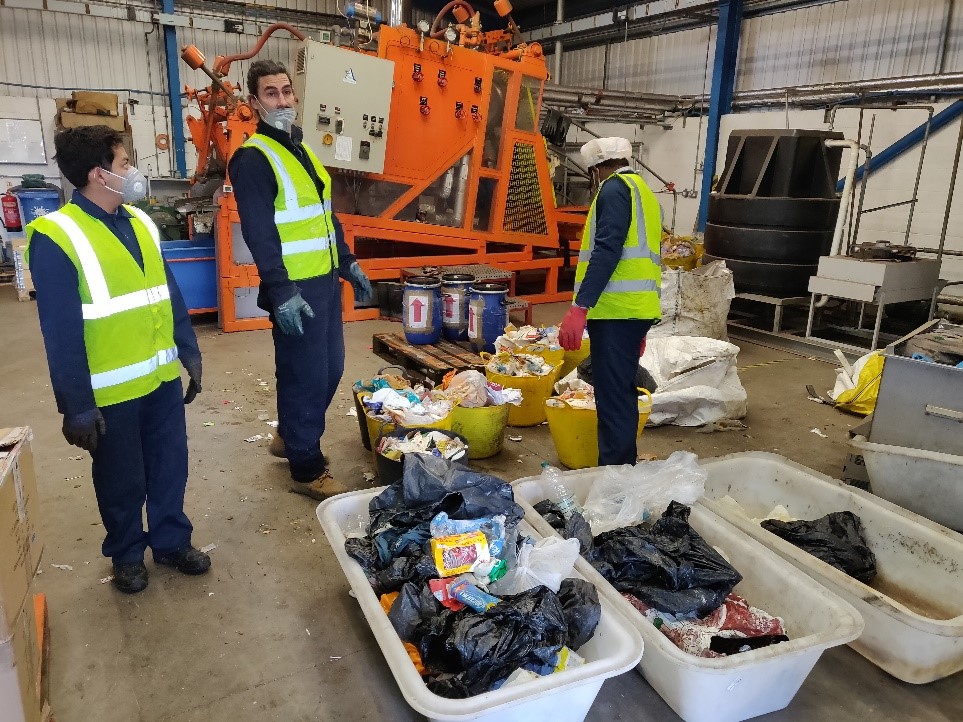 The Professional Skills Development module is student-led and continues throughout the programme with achievement evidenced by portfolio. First-year students will organise a Cohort Conference and Industry Engagement event in which students from all years showcase their research to the wider student academic, and industry communities. Students will also organise and participate in outreach and engagement (e.g. public, political) events; and receive training in impact and translation (including planning for impact) and wider engagement (including public, policy and industry). Students will also be expected to take appropriate short training courses to provide the technical skills needed as identified through a "Skills Gap Analysis" conducted in collaboration with the supervisory team and industry sponsors.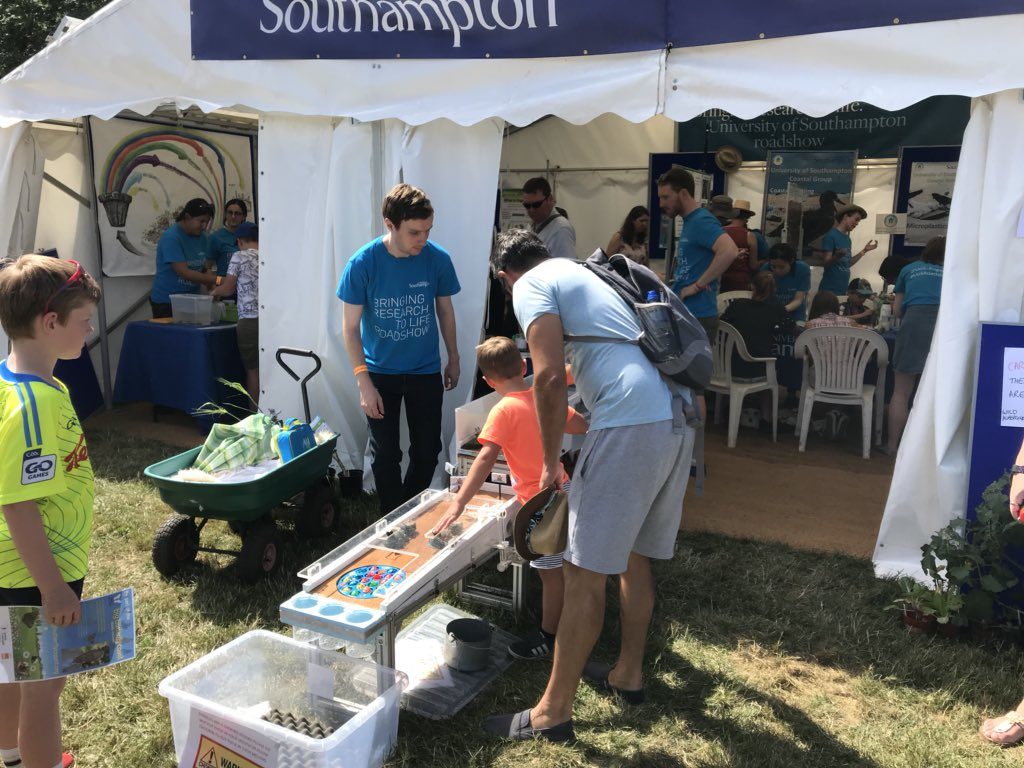 In addition to the cohort based learning, students will also be able to conduct an:
Individual Pilot Project to help develop skills specific to their research topic and provide preliminary data of value to their overall research. This module will help transition students from a closely-guided educational system dominated by formal assessment to independent researchers. The module provides an opportunity for students to experiment with both emerging and existing technologies, including smart sensors and robots for infrastructure monitoring or repair.
Further opportunities for training will be provided throughout the programme, based on needs identified during the skills gap analysis. Technical skills will be developed during the programme through an appropriate number of specialist modules (e.g. 2 x 15 credits each). There is no time constraint as to when the students should take these modules, although ideally all will have been completed by the end of the third year.
Advertised Projects
You can apply to the PhD Engineering and the Environment projects conducting research in the field of Sustainable Infrastructure for Cities through University of Southampton Apply. The projects are advertised on this website in Advertised Projects and are also advertised on findaphd and the Southampton site jobs.soton.ac.uk